Information
---

Where and When?
Box lacrosse season runs from April to the end of June.
Practices will start in April, but we always try to start mid March. Your patience is appreciated while we work out the logistics.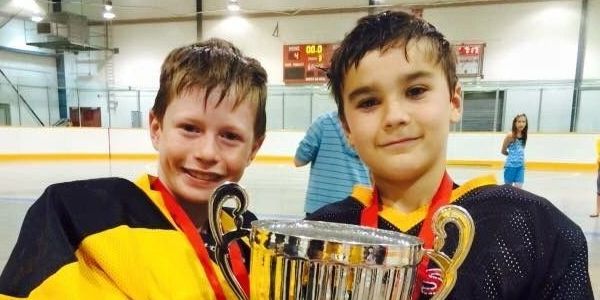 Who can play?
Our minor league accepts players ages 4-18.
*some conditions may apply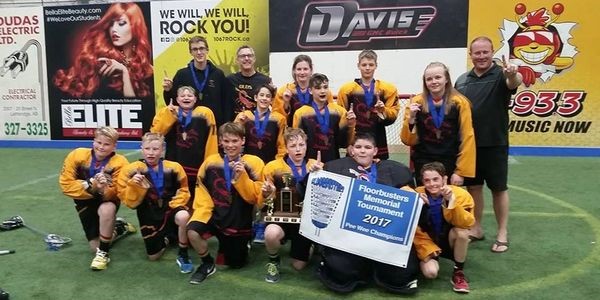 Did you know you can start reffing and earning $$ as early as age 14? Ask us how and what incentive program is offered for OLA refs.